Territory Sales Representative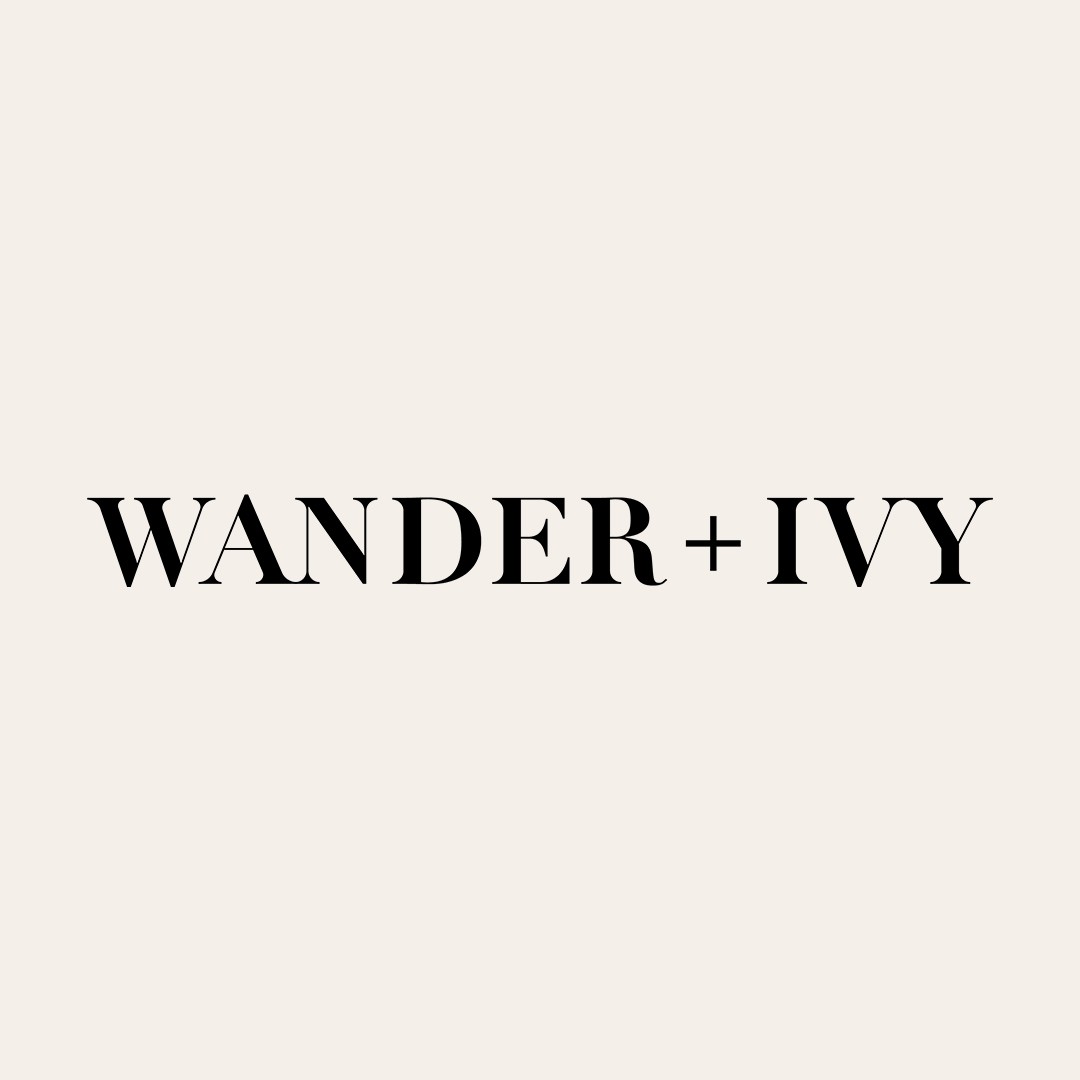 Wander + Ivy
Sales & Business Development
Minneapolis, MN, USA
Posted on Friday, July 14, 2023
Wander + Ivy Wines
Territory Sales Representative - Minnesota + Wisconsin
Duties + Responsibilities
Territory Sales
Execute new distribution for Wander + Ivy in Hotels and Key On/Off Premise Retail Accounts.
Effectively represent Wander + Ivy to distributors, retailers, and consumers to direct the execution of the company's strategic business plans through assigned wholesalers.
Utilize the KARMA CRM Reporting tool to accurately log calls, follow-up activity, distributor recaps, and to route your weekly plans in advance.
Leverage VIP depletion software to uncover opportunities, track account progress, and build compelling analytical success stories.
Be able to motivate yourself to break down barriers to success and continually improve your sales processes.
Selling
Work with Wander + Ivy sales management to develop routine sales plans focusing on key buying accounts, new account distribution, merchandising, and demo goals.
Strive every day to execute the sales plan, finding creative ways to win while having fun.
Develop a strong knowledge of Wander + Ivy wines (pricing, tasting notes, selling points, etc.), as well as a strong knowledge of competitive products.
Leverage the distributor teams to execute commitments ensuring timely fulfillment.
Manage sample and POS budget effectively.
Merchandising
Understand in-store merchandising principles and effectively apply these principles across retail accounts.
Influence both on and off premise accounts to utilize shelf management, hotel room + marketplace collateral, cold box, and display guidelines to maximize sales opportunities.
Use point-of-sale materials to increase rate of sale and brand awareness in each account.
Qualifications
2 years of beverage sales experience, including cold calling, preferred.
Strong sales and negotiating skills.
Working knowledge of wines/spirits from world's major viticulture region preferred.
Excellent presentation skills, both verbal and written.
Available for company related travel.
Able to occasionally lift up to 50 lb.
Must be able to pass a drug test and maintain a valid driver's license.
Bachelor's degree or equivalent work experience required.
History of responsible use of alcohol and other appropriate conduct, as well as fitness to be licensed, permitted, and/or certified by state and/or local regulatory bodies.
Work Environment
The candidate must live in Minnesota OR Wisconsin and be able to travel across assigned territory as required. Must be available to work nights and weekends as needed.
Compensation
Total compensation is $60,000+
Uncapped per case commission
If you are interested, please send your resume and cover letter directly to Jeff Cadden, jeff@wanderandivy.com.